The Valrhona Foundation is an endowment fund, a non-profit organization that conducts public interest initiatives in favor of the cocoa industry and gastronomy.
Its Board of Directors meets three times a year to ensure that its missions are carried out. The members of this Board perform their duties free of charge.
The president of the board is Carole Seignovert, Head of Sustainability Food Service Premium
Members of the board:
Thierry Bridron, Executive Pastry Chef, Ecole Valrhona
Véronique Loubaud-Aubert, Director of Company & Property Law, Savencia
Véronique Huchedé, Head of Cocoa Purchasing Valrhona
Eric Marchisio, Food Service Premium Operational General Director 
Jérôme Coutant, General Secretary of Savencia
Stéphane Clevenot, BU France Manager, Valrhona
Jeanne Chaumont, CSR Manager Valrhona
The Valrhona Foundation team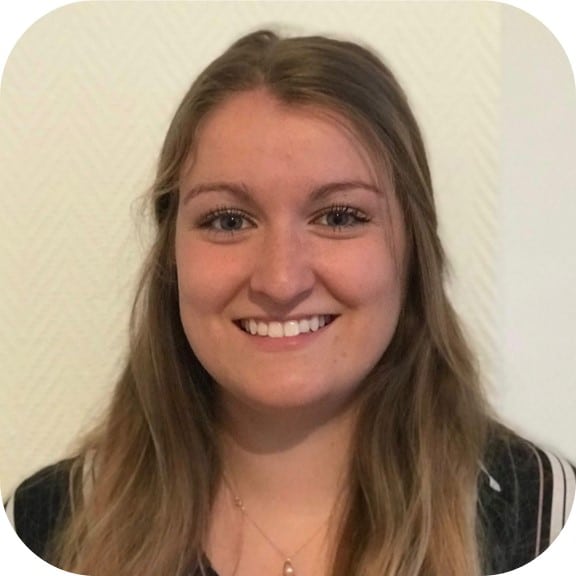 Camille Colomb
Graines de Pâtissier program manager
Mélissa Fournaux
General Manager for the Valrhona Foundation

Carole Seignovert
President


The Valrhona Cocoa Team: Véronique Huchedé, Julien Desmedt, Nans Mouret, Cédric Robin, and Stéphane Sabourin are also heavily involved alongside us, providing pro bono support to our projects to create a fair and sustainable cocoa sector.